Vendor Links
Anderson Automotive Enterprises
Products/Services: Restoration, Maintenance, Appraisals

Tel: (443) 994-5455
Email: rivsrgr8@aol.com
www.andersonautomotiveenterprises.com
---

Apple Hydraulics
Products/Services: Brake cylinders sleeved and rebuilt. Lever arm shock absorbers rebuilt.

Tel: (631) 369-9515
Email: info@applehydraulics.com
www.applehydraulics.com
---

Bell Buick Parts
Products/Services: New, Used and NOS Buick Parts - 1926-1958

Tel: (941) 266-2714
Email: info@bellbuickparts.com
www.bellbuickparts.com
---

Buick Farm Inc
Products/Services: NOS Reproduction Part Sales

Tel: (302) 698-7701
Email: sales@buickfarm.net
www.buickfarm.net
---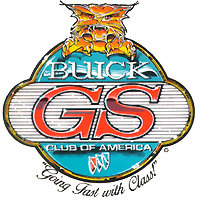 The Buick GS Club of America
Tel: (229) 244-0577
www.buickgsca.com



---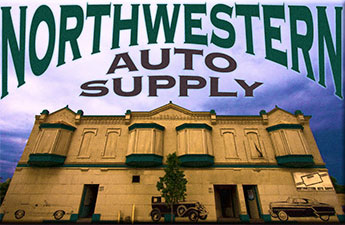 Northwestern Auto Supply INC
Products/Services: Mechanical Parts and Machine Shop Babbitting

Tel: (616) 241-5611
Email: sam.nwaparts@gmail.com
www.northwesternautosupply.com/
---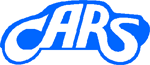 Old Buick Parts (CARS, Inc.)
Products/Services: Restoration parts from 1930 - Up.

Tel: (908) 369-3666
Email: sales@oldbuickparts.com
www.oldbuickparts.com
---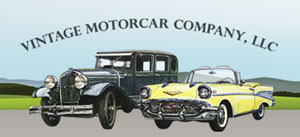 Vintage Motorcar Company, LLC
Products/Services: Complete & Partial Restoration, Mechanical Repairs, Upholstery

Tel: (304) 821-1326
Email: vintagemotorcar@aol.com
www.vintagemotorcarco.com
--- Waldron's Exhaust
Products/Services: Manufactures exhaust systems and components for cars and trucks built from the early 1900s through the 1980s.

Tel: (269) 467-7185
Email: waldron@waldronexhaust.com
www.waldronexhaust.com
---

YnZ's Yesterdays Parts
Products/Services: Duplication of original wiring harnesses for antique and classic cars. Serving the hobby for 44 years. Buick harnesses - most years from 1916-1966.

Tel: (909) 798-1498
Email: vintagemotorcar@aol.com
www.ynzyesterdaysparts.com/
---
Would you like to be listed on this page?
Contact our webmaster at orders@buickheritagealliance.org .
---
Disclaimer: The links on this web site are to be used only to advance the purposes of the Buick Heritage Alliance ("BHA"), which include encouraging the maintenance and preservation of Buick automobiles, preserving items of historical interest relating to the Buick automobile and its history, and providing research services to members of the public interested in Buick automobiles. The BHA does not endorse or recommend any products or services provided by other parties, and the placement of a link on this web site shall not be construed to indicate that the BHA endorses any product or service offered on the linked web site.